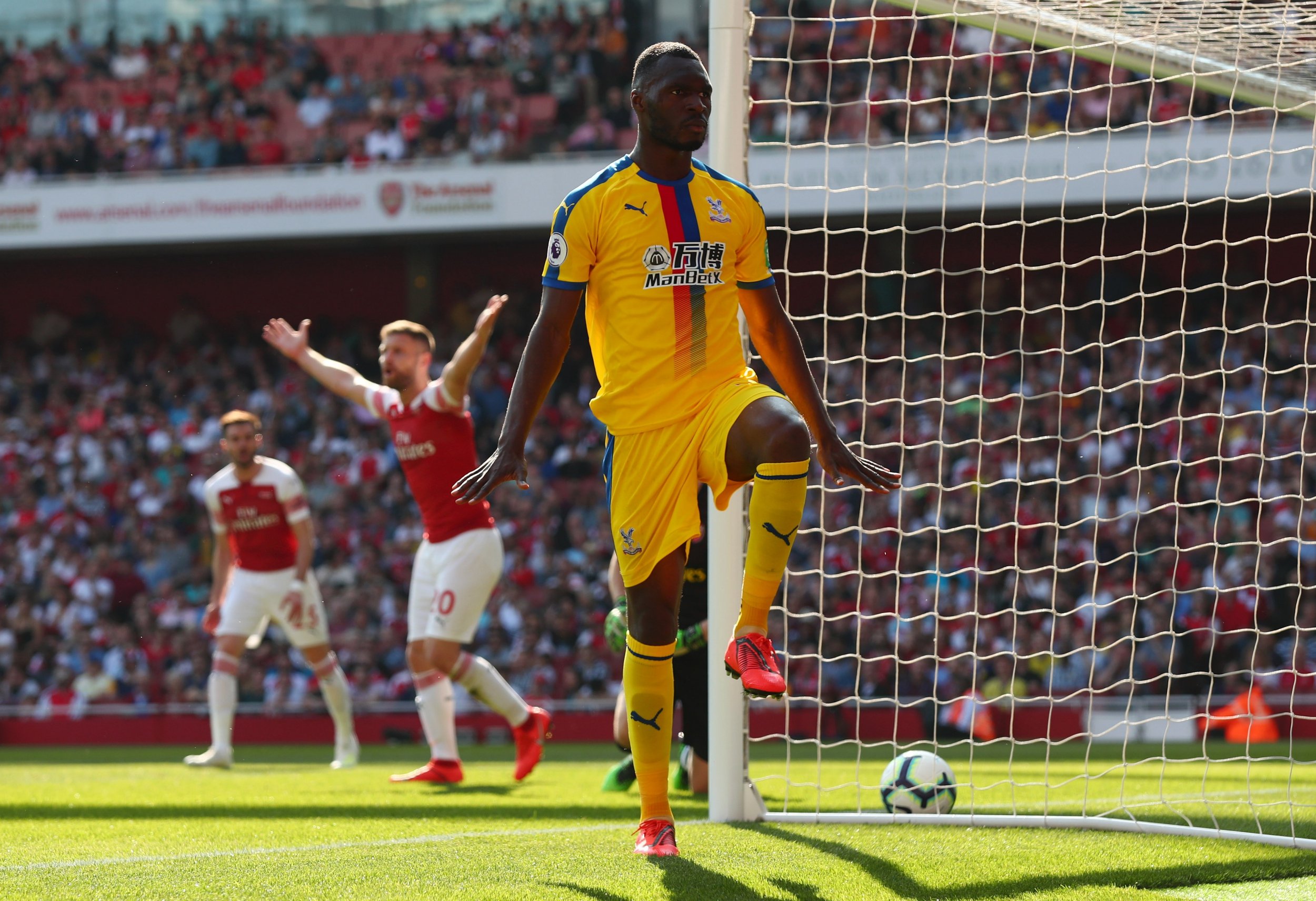 "What the…"
"She's So High": What a week for surprises eh?! Most of us got suckered by what should have happened not happening at all but 12 disciples managed to score thirty points or more this week.
Ric P was looking good right up to his "Mr 2-0" Sheffield Wednesday prediction, then – nothing!
Ben McK looked really good right up to the Macc Town match, then – two "certs" let him down!
That left the door open for James Challinor 39 (7) to rise up and claim the weekly £20.
He missed the 1st game on Good Friday but saved the best til last, correctly predicting the last match's outcome.
You're a good egg James!
"This Is A Low": Absolute howler for most of us this week – no surprise to some of us that…
Forty-three players got 20 points or less and 4 poor souls didn't even muster a correct score.
The person who cracked most?
Justin Corliss 9 (0), that'll be you!
Correct Score of the Week:
I have no words…most popular score was Hamilton's 1-1 draw with Motherwell– 27 of youse got that!
Nineteen snatched the very annoying last-minute spoiling West Ham 2 Leicester City 2
17 got the 1-3 Gers win over the Jambos
Ben McK, Sam A & Carl T got the dull-all at Moss Rose
Hira Y & Tim P checked the five-point Stoke 2-2 Norwich
Dave C & Reagon K were all over the 1-3 to Brum
Norman L & James C nailed Chelsea 2 Burnley 2
Paul C got the bore draw between Reading & West Brom
Eddie O got Sheff U's 0-3 deconstruction of Hull
Neil O got Hibs 0 Celtic 0. Then sobbed a little bit as he thought of those poor souls who were actually there.
Ben McK just knew Southampton would score against Toon for a 3-1
However, this week's best correct score and new Best Correct Score of the Season goes to Norman Lee for his I-knew-Emery's-selection-was-stoopid inspired, Arsenal 2 Crystal Palace 3!
Bet of the Week:
Paul Henshaw was on "Bet of the Week" position 33rd in Week 10 so we asked him to provide three results for our "trixie" £3 bet.
And guess what?!
Wipeout!
3 Homes:
Bournemouth -fail!
Wolves – fail!
Bristol City – fail!
So, £0 goes on "Bet of the Week" slot 33rd – leaving it on £3 for the season…
James Challinor, you're up next! I need your 3 team treble by Friday lunchtime please!
Table News:
"To The End":
Pete Britton remains top, but now a surely insurmountable 28 points ahead of Dan H, who in turn, is two points ahead of Simon B in third.
1 crashed the Top Ten.
"Bang":
Patricia Fernandez remains rock bottom but now a massive twenty-three points behind Greg F, who in turn, is 2 points behind Joe S…
"London Loves":
Highest climber this week, up a whopping 29 places is James Challinor– honourable mentions go to Ben McK (+18), Ric P (+17), Neil O (+14), Jerry S (+14) and Dave N (+14)
"For Tomorrow":
Falling furthest this week, down a whopping 18 places are Alex Rossi & Justin Corliss– dishonourable mentions go to Rob C (-15), Clare T (-15), Martin S (-13), Neil M (-13), Joe M (-13), Neil T (-12), Peter M (-12) and John J (-12)
Click here for further details…
PAS Champions League 2018/19 Knockout Stages:
Semi Final 2nd leg games conclude the ties in Week 12!
1st leg scores were…
Jason Morris 34 (2) – 34 (5) Ryan Graves
Jack Buxton 26 (3) – 29 (4) Dave Crisp
Full draw & results can be found here
Dates for your diaries – PAS CL Weeks
Semi Finals 2nd leg – Week 12
Final – the merry month of May ('19)
PAS Cup 2019:
It was the Semi-Finals this week…
Dramarama!
We had –
3 successful jokers!
And two winners, obv…
Congrats to our finalists and commiserations to the losers – the money should soften the blow…
All results & fixtures can be found here
Dates for your diaries – PAS Cup Weeks
Final – the merry month of May ('19)
PAS Champions League 2019/20:
In order to be invited to enter the PAS Champions League 2019/20 you will have to finish in the Top 32 after 13 weeks of play. Currently sneaking the last spot is the Camelot King…Arthur Harrison!
Statto Corner
94% were convinced Arsenal would roll Palace at home but 1 person knew, and bagged an away win!
45% were convinced of a stalemate at Sheffield Wed v Bristol City – along came Mr 2-0….
93% were fooled into thinking eltic would win away, but 5 people correctly went for the draw!
And Another Thing:
and finally – the PAS Poll archive closes…
2011 – https://www.pabspace.co.uk/poll2011/
Twitter is dead & so is Instagram – but we've got a What's App group!
Wanna join?
Why?
Well, I send round reminders that you don't have to check your email for.
Erm…some people are quite funny (some are annoying) & hopefully, we'll get some good pics of away fans at games.
We will crush any "hilarious GIFs" though…
Plus, you can gloat when you land that 9 pointer in the 91st minute!
Email me over your number and i'll add ya ([email protected])
Cheers,
Pab
---