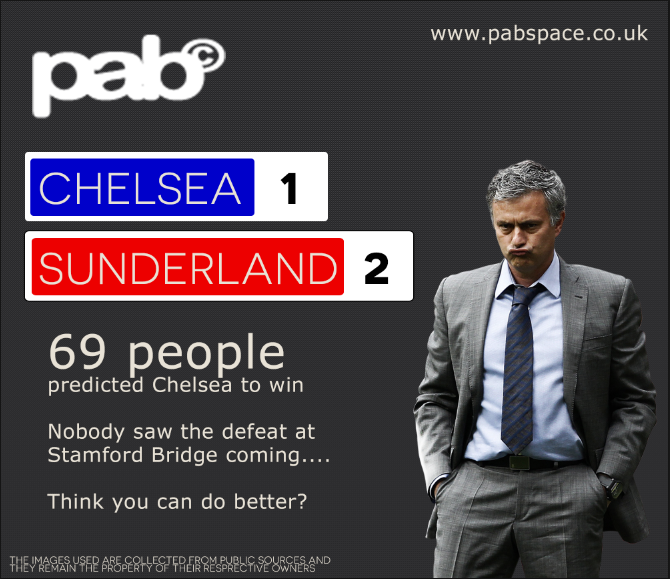 Are you signed up to Predict-A-Score this season? If you are then great, have you signed up your mate for an extra £10?
We're edging ever closer to the beginning of the season and we all have that friend who thinks they are god's gift to football, the guy who tells you after the game "I told you so"….let's see how they fare with Celtic v Hamilton this weekend!
As they say you've got to be in it to win it so don't pass up the opportunity as Winter 2014 looks set to be our best season yet!
Why not forward this email onto a friend?