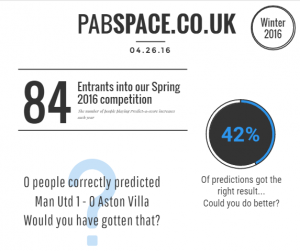 So, wanna get involved???
We start on Friday 30th September with the "bound-to-be-a-thriller" Motherwell v Hearts (did you know that Motherwell have been in the top flight for 31 seasons? Me neither…) at 19.45, so make sure you get your predictions in!
Money!
Had your September payday yet?
Well, I need your £20 – if you won some money last season you've already paid all of it or at least some of it so check that email i sent you at Christmas time…
As always, we need new blood and at £10 for a newcomer, it's a no-brainer eh?
So get recruiting – you must know *one* person who loves football??!  Shurely??
Send me their full name & email address, and i'll do the rest…
Send your entry fee over (as per usual) ASAP please (if you've forgotten how or new, email me on [email protected] for details!)
Week 1 is now available on the "predictions" tab on the left hand side – go there! (but remember you have to be logged in first!)
Click here for all the rules details – you know this is the 3rd of 287 reminders so just put up with it, maybe relent even & join the PAS party!
Later,
Pab