Hola!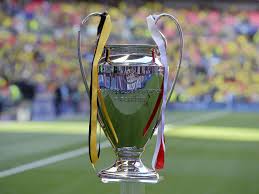 Oooh look! Arsenal colours – maybe next year…
Matchday 4 THIS week (Week 8 of PAS L13 W18)  –  cue that CL theme music!
If you're at home in your match this week (click here for fixtures) please remember to play your "joker" – i'm reliably informed it's crystal clear on your scoresheet how to do this (i can find out for myself this year!)
Also remember, "jokers" are for home players only!
If you can't see how or where your joker option is, please let us know ASAP! We have the personnel & technology to make it happen.
Actually, it's just Dan or Dave pressing a button, but it still seems like magic to me…
Bon chance!
Pab