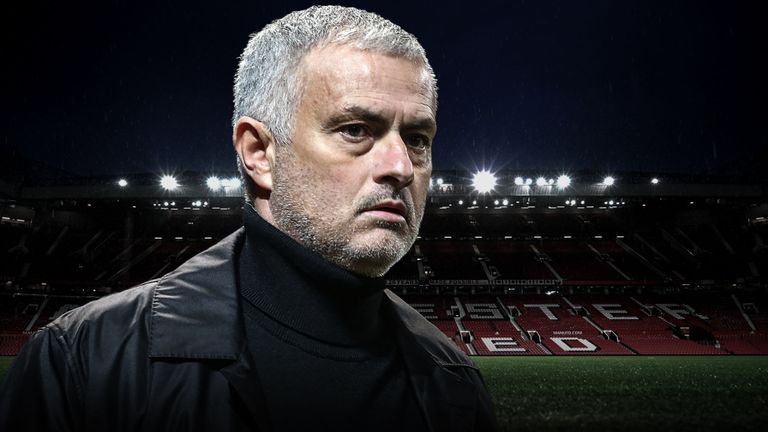 He's coming home to be special again for 2022…
"Let Your Dog Tooth Grow": Apologies for the late update – i'll cut to the chase!
A fine week for the 22 who smashed in 30 points or more .
Especially the seven who all had a shout of taking this week's £20.
Will O turned the form book on its head and looked well set to win until the man of mystery mysteriously decided to randomly miss some predictions out.
One of those missed predictions was Hibs v Celtic.
Nick Woodward 39 (6) has this freak result to thank for his debut weekly win.
The luck of Irish…or was it intentional??!
"Sugar Tastes Like Salt": Spookily, twenty two players scored 20 points or less.
Six of those didn't get a correct score.
Sam A & Rich L had their blushes spared…
by Mark J Brown 11 (0).
Not a good week for Evertonians…
Correct Score of the Week:
The ones that were got, were got…most popular score was Swansea's 2-1 win over Sheff Wed– 28 of youse got that!
Twenty six got City's 3-1 win over Everton
23 got Liverpool's 3-1 deconstruction of Man U
Eight got Villa's "Desmond" with Stoke City
8 more just knew Dundee would score against Kilmarnock for a 3-1
Five got the two-two in Bristol. The right side of Bristol…
5 more got PNE 3 Millwall 2
Dave C, Patricia F & Richard Hu nailed Blackburn 2 Birmingham 2
Debbie L very annoying last minute spoiling Spurs 1 Burnley 0
Neil C got the bore draw between Derby & Forest
However, this week's best correct score goes to Rob Currin for his I-hate-doing-my-scores-it's-boring inspired, Notts County 3 Tranmere 2!
Bet of the Week:
We've changed it up!
Alex T was on "Bet of the Week" position 45th in Week 11 so we asked him to provide three results for our "trixie" £3 bet.
And guess what?!
Oooops! Epic fail…
3 wins & BTTS
Villa v Stoke (they both scored but no one won!)
Blackburn v Birmingham (they both scored but no one won!)
Charlton v AFC Wimbledon (they both didn't score & Charlton won!)
So, £0 goes on "Bet of the Week" slot 45th, leaving it the one to avoid on £0 – bah!
Danny Norbury, you're up next! I need your 3 team treble by Friday please! Breathe easy son…
Table News:
"Blue Suitcase (Disco Wrist)":
Jack Buxton remains stays top into the last week, but now only 5 points ahead of Ryan G, who in turn is three points ahead of Charlie H in third.
1 crashed the Top Ten.
"I Only Bought It for the Bottle":
Alex Rossi slips down 1 place to last into the last week, one point behind Paul V who in turn is 6 points off Patricia F…
Highest climber this week, up a whopping 18 places is Will Oppong – honourable mentions go to Tony M (+17), Nick W (+16), Clare T (+16), George T (+16), Ben McK (+15) and John J (+11)
Falling furthest this week, down a whopping 16 places are Paul Smith & Mark J Brown – dishonourable mentions go to Sam A (-14), James C (-13), Chris B (-12) Rowan M (-12), Andy F (-12) and Brett A (-11)
Click here for further details…
PAS Champions League 2017/18 Knockout Stages:
Matchday 6 Group games went ahead & concluded the Group Stages.
Did you get through?
I didn't…and two poor souls went out courtesy of correct scores, one by just 1!
We had 13 successful jokers! 1 really successful joker! 3 hammerings! 2 close games! 6 away wins! And, 2 draws!
One won their game with 20 points & 1 lost their game with 29 points!
Full results & tables can be found here
PAS Cup 2018:
In order to be invited to enter the PAS Cup 2019, you will have to finish in the Top 32 after 13 weeks of play.
Currently sneaking the last spot is the perennial…Neil Templeton!
And Another Thing:
We had no defence! Again! That's why…
+++Statto Corner+++
Only an "in the know" 7% reckoned Arsenal wouldn't get anything from St Mary's…
A quarter of the field believed in Toon winning at Huddersfield
0% went for a Brighton home win
Twitter is dead & so is Instagram – but we've got a What's App group!
Wanna join?
Why?
Well, I send round reminders that you don't have to check your email for.
Erm…some people are quite funny (some are annoying) & hopefully, we'll get some more good pics of away fans at games.
We will crush any "hilarious GIFs" though…and don't dare mention "fantasy" stuff!
Plus, you can gloat when you land that 9 pointer in the 91st minute!
Email me over your number and i'll add ya ([email protected])
Cheers,
Pab