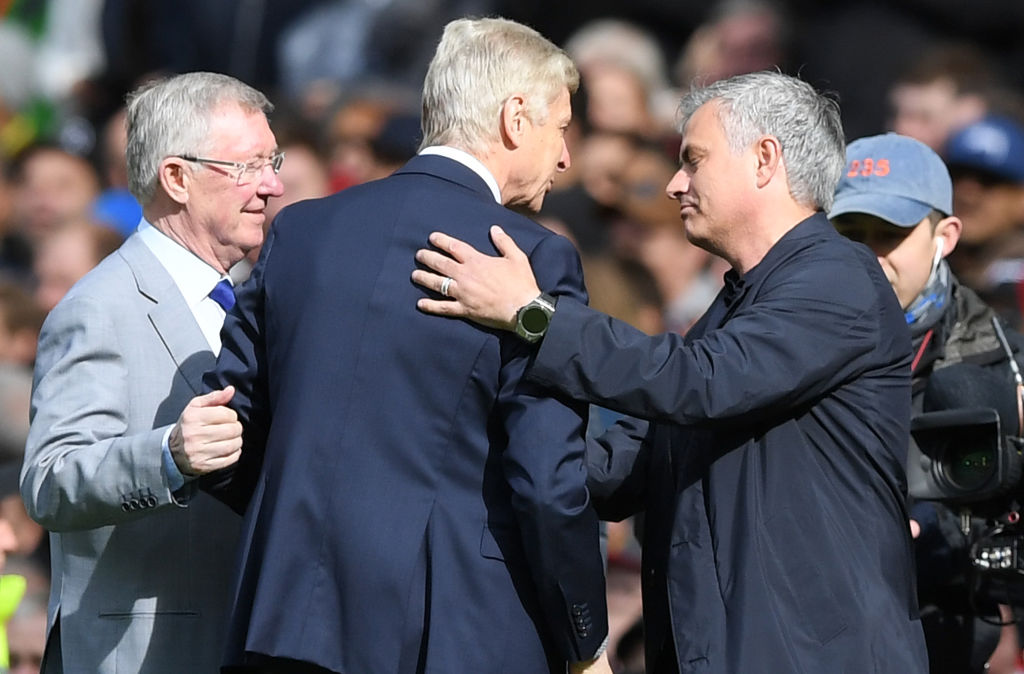 "Classy…"
"The Girl Who Wanted To Be God":
As our PAS season draws to a close it's proving to be the closest one ever, so much so, that we were considering a Sky Sports style "ticker" to give out live scores during Week 13!
Yeah, that exciting!
And we were all going to wear yellow ties too…
In keeping with that "close" theme, 22 people got 30 points or more this week, with Howard T, Dan H, Lee F and Paul C all laying strong claims to win the week.
Arthur Harrison 38 (6) brushed them all aside though with an impressive 14 points from the last 3 games.
He'll be thanking Marouane Fellaini for his last gasp winner at OT as it clinched him the £20 weekly prize. Yeah, go Marouane… (hmmmph!)
Congrats Arthur, just as long as the same thing doesn't happen on Thursday, eh?
Mr 2-0 did well this week.
That usually spells danger.
21 bods scored less than 20 points this week.
Propping up the rest this week is Nick Hogwood 14 (0).
To be fair, that's hardly a disaster.
Well, maybe in Week 12 it is…
Correct Score of the Week:
Sparse…most popular score was Southampton's 2-1 win over Bournemouth– 22 of youse got that!
Sixteen (!) got the thrilling West Ham 1 Man City 4
Richard Hi, Sam A & Dan H got the dull-all at The City Ground
Olly O, Rich L & Andy C just knew Birmingham would score against QPR for a 3-1
Danny A got PNE's 0-1 win over Sheff U
However, this week's best correct score goes to Andy Smith for his I-rate-that-Darren-fella inspired, Newcastle 0 WBA 1!
Bet of the Week:
So, the "system" spat out 3 draws that were the most popular among the 90 odd of you who entered predictions…
And guess what?! Yep, you guessed. Again.
45% Huddersfield v Everton – X
41.25% Reading v Ipswich – X
41.25% Sheff U v PNE – X
So, £3 remains on "Bet of the Week" slot 63rd – : (
Table News:
Stephen Peaston stays top, now 16 points ahead of Dan H who, in turn, is four points ahead of Simon B in third.
No one crashed the Top Ten.
Patricia Fernandez stays rooted to the bottom, now only two points behind Neil C who, in turn, is 3 points off Debbie L…
"Futurology":  
Highest climber this week, up a whopping 18 places, is Greg Wallace – honourable mentions go to Howard T (+17), Mark J B (+17), Mr 2-0 (+16), Harry H (+16) and Anders H (+16)
Falling furthest this week, down a whopping 19 places, is Paul Henshaw – dishonourable mentions go to Nick H (-14), Martin S (-14), Mark S (-13), Savan A (-12) and Gareth M (-12)
Click here for full details…
PAS Champions League 2017/18 Knockout Stages:
It was the PAS Champions League Semi Final 2nd legs this week!
We had…
1 away win!
1 close game!
1 hammering!
1 unsuccessful joker!
But who went through??!
I can tell you one tie couldn't have been any closer…
1st & 2nd leg results can be found here
Dates for your diaries – PAS CL Weeks
Final – the merry month of May ('18)
PAS Cup 2018:
Alex Taylor  v Rowan Marriott 
Dates for your diaries – PAS Cup Weeks
Final – the merry month of May ('18)
PAS World Cup 2018:
In order to be invited to enter the PAS Copa do Mundo 2018, you will have to finish in the Top 32 after 13 weeks of play. Currently sneaking the last spot is the "I was looovin' Fergie time on Sunday", Francesca Fernandez!
And Another Thing:
Scousers…
Cheers,
Pab