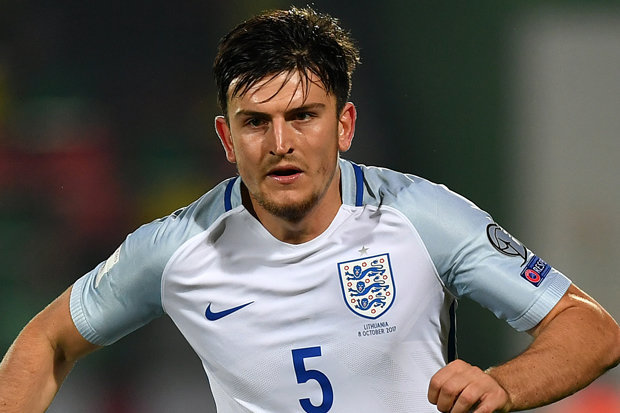 Dan H – we're proud of you son!
"Feel Good Hit Of The Summer": Did you know Arsene is gonna pull the masterstrokes of all masterstrokes and sign CR7 in the summer?
I keep telling my Gooner pals but they're not having it. Oh well, you'll see…
Ronnie was certainly having it when tasked with seeing off the latest contender to his throne when he crushed Egypt with an injury time double.
Mo who???
Viva!
Bet that's what Shezan Juma 36 (5) was thinking as Cristiano helped him scoop up this week's £20 from right under the noses of Richard Hi, Jerry S and Steve M.
Only seven bods managed 30 points or more this week, so another feather in your cap Shezan…
Oh, and did you know, if you take away Shezan's correct score total from his points total it's what his name is worth in Scrabble!
Just sayin'.
"No One Knows": Were you one of the 25 who only scored fifteen points or less?
Shocking week, non?
Dontcha just hate International Week?!
Hating it more than most were Pete B & Neil T.
But not as much as Neil Osborne & Ben Hogwood 8 (0) – scrambled!
Correct Score of the Week:
I.Give.Up…most popular score was Wigan's 0-2 win at Bury – 26 of youse got that!
Four got Exeter's 3-1 win over Swindon Town
Sam A, Shezan J & Greg F got the dull-all at Adams Park
Julian F & Dave C got Pompey's thrashing of Oxford
George T & Chris D got the bore draw between MK Dons and Blackpool
Stuart F got Morecambe 0 Lincoln 0. Then sobbed a little bit as he thought of those poor souls who were actually there.
However, this week's best correct score goes to Bijay Lama for his I'm-a-newbie-with-beginners-luck inspired, Coventry City 4 Grimsby 0!
Bet of the Week:
So, the "system" spat out 3 draws that were the most popular among the 90 odd of you who entered predictions…
And guess what?!
Yep, new format for this next season…
50% Crawley V Cheltenham – eh?! Where did that come from??!
43.24% MK Dons V Blackpool – spot on with the bore draw people!
39.19% Exeter V Swindon – fail!
So, £0 goes on "Bet of the Week" slot 45th – "…….."
Table News:
Jason Morris goes up 5 places to the summit, 3 points ahead of Richard Hi who, in turn, is four points ahead of Alex T in third.
Two crashed the Top Ten.
Daniel Vinson stays rooted to the bottom, now eight points behind Lee F who, in turn, is 2 points off Tony F…
"Go With The Flow":  Highest climber this week, up a whopping 36 places, is Shezan Juma – honourable mentions go to Jerry S (+26), Julian F (+25), Steve M (+23) and Bijay L (+21)
"Sick Sick Sick": Falling furthest this week, down a whopping 31 places, is Ben Hogwood – dishonourable mentions go to Neil O (-29), Pete B (-21), Clare T (-20) and John K (-17)
Click here for further details…
PAS Champions League 2017/18 Knockout Stages:
It's the Quarter Finals 2nd leg matches next week…excited??!
1st leg results & 2nd leg fixtures can be found here
Dates for your diaries – PAS CL Weeks
Quarter Finals 2nd leg – Week 8
Semi Finals 1st leg – Week 10
Semi Finals 2nd leg – Week 12
Final – the merry month of May ('18)
PAS Cup 2018:
It was the PAS Cup Last 16 this week!
We had…
4 away wins!
1 correct score heartbreaker!
1 close game!
2 hammerings!
5 unsuccessful jokers!
1 really successful joker!
someone won on 12 points!
someone lost on 20 points!
But who went through??!
All the Last Sixteen results can be found here
Quarter Finals draw to follow…
Dates for your diaries – PAS Cup Weeks
Quarter Finals – Week 9
Semi Finals – Week 11
Final – the merry month of May ('18)
PAS World Cup 2018:
In order to be invited to enter the PAS Copa do Mundo 2018, you will have to finish in the Top 32 after 13 weeks of play. Currently sneaking the last spot is the FD…Mark Seels!
And Another Thing:
Surely it can't snow again….can it?!
Cheers,
Pab