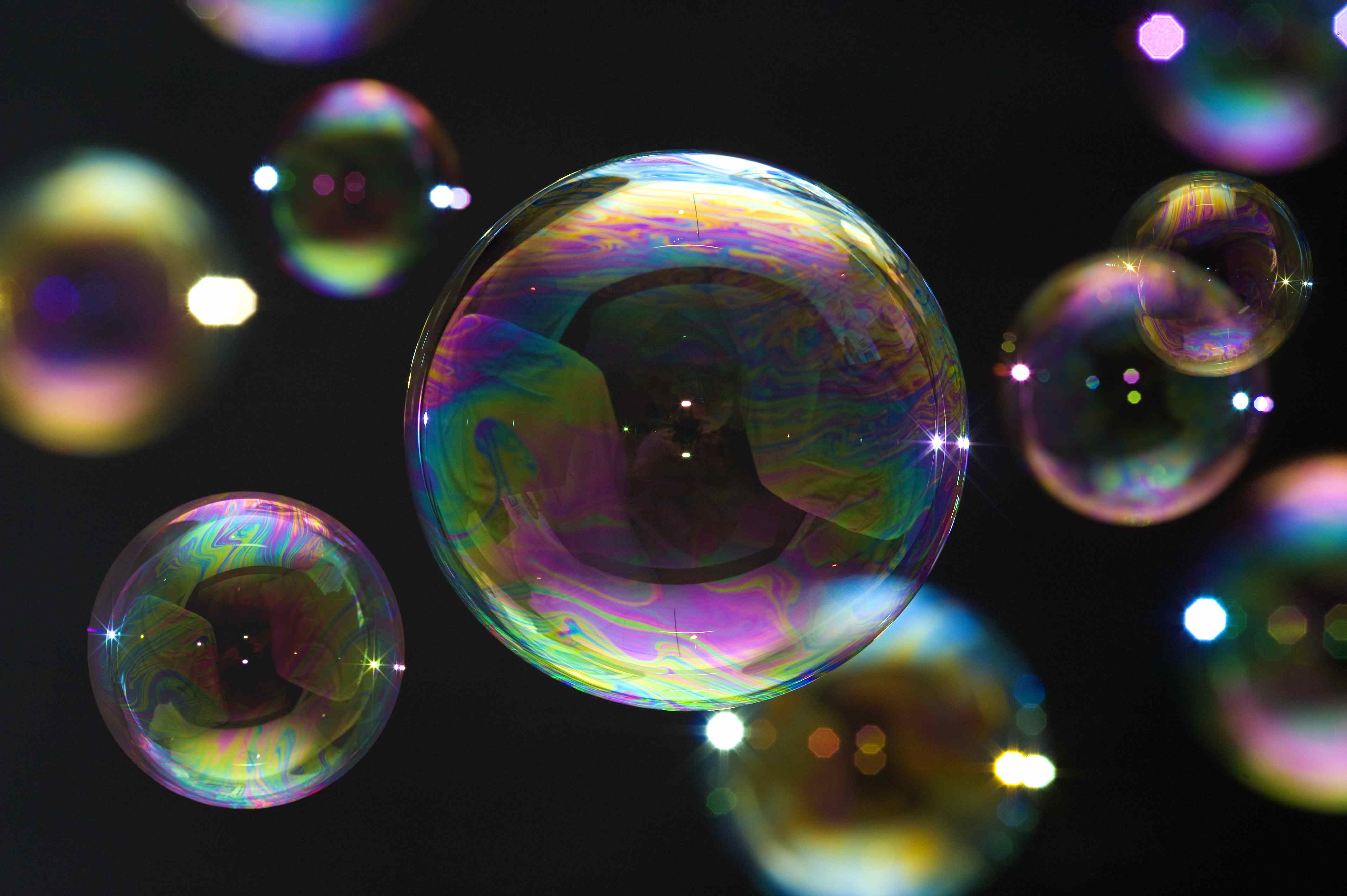 Gold, always believe in your soul…
"Digging Your Scene": I'll cut to the chase this week (a bit like City on Sunday).
Question: Who's forever blowing doubles (apart from Hearts in 1986)?
Jack B – that's who!
Looking for a very rare back-to-back weekly double, Mr B must have sat back & relaxed when City stopped toying with Arsenal & decided they only wanted 3 goals this week.
"Ahhhhh, 5 late Sunday points in the bag to take my lead to six points with 3 games left…Dad! Get us a beer!" he probably didn't think or say.
Remember when Tom Cleverley played for England? Oh, how we laughed! Lemme guess, Jordan Henderson next eh? Hahahaha…
The not-so-clever Tom had our Jack anything but having a bubble as Everton's mighty fine Unsworth substitution-inspired comeback remained intacto after 102 long minutes.
I for one did a little jig as my well thought out (desperation? moi?) 3-2 scoreline came in – 9 points, whoooooo! Go me!
Those 9 points meant even more to the original cockney sparra Matt Worsfold 35 (4) who stole in by one point thanks to Leighton Baines 12 yard precision.
Another "Dudley" in the bank to add to his Week 1 win then – double bubble!
Go on Maffew, give it to Slaven….actually, hold on, save it for Moyesy, he'll be going soon too…
"It Doesn't Have To Be This Way": In a weird week where big point correct scores were in abundance but only 7 players scored 30 points, the eighteen who chalked up 15 points or less could probably feel a little more at ease.
Well, maybe not Neil T, Martin S & Dan P who got zero correct scores.
And definitely maybe not Gareth Morgan 9 (0) who limped home like he'd been exhausted with excitement & partying hard after seeing his club record their best win ever in the week. Tch….
Correct Score of the Week:
A bumper week – most popular score was Citeh's 3-1 win over The Arse – 28 of youse got that!
14 got Rangers' 3 goal demolition of Partick
Six nailed Stoke 2 Leicester 2
6 more got on St Johnstone 0 Celtic 4
Four made us all green by happening upon Boreham Wood 2-1 Blackpool
4 more the nabbed the five point 2-2 that was Hamilton v Aberdeen
Olly O, Mark S & Chris D believed in Liverpool. A 1-4 kinda belief…
Isaac A & Rich H got Ipswich 3 Preston 0
Rich L & Darren McC got the 3-1 Bees win over the Peacocks
Frankie F & David G obviously guessed Sheff U would beat Hull 4-1
Matt W & Yours Truly had the thrilling Everton 3 Watford 2
Gary B saw his typo come good on the game at Hearts
Jazz S got the correctly over-hyped 1-0 at Wem-ber-lee
However, this week's best correct score goes to Lewis Marriott for his "i'm down with a brewery town", Millwall 0 Burton 1!
Bet of the Week:
So, the "system" spat out 3 draws that were the most popular among the 97 of you who entered predictions and guess what?!
Lost. Again…
Ipswich v PNE (44.05%) – 3-0??! Eh?!
Chelsea v Man Utd (50%) – the late late onslaught just wasn't enough…
Huddersfield v WBA (52.38%) – looked nailed on after the sending off didn't it…
So, no £££ on "Bet of the Week" slot 65th then…
Table News:
"The Day After You (Celebrate)": Matt Worsfold moves up 5 places to top spot 3 points ahead of Scott H who in turn is two points ahead of Danny A in third.
Lee F crashed the Top Ten.
"Wait": Dan Hogwood remains stuck to the bottom one point behind Dan P who in turn is 1 point off Sam C.
"La Passionara": Highest climber this week, up a whopping 22 places is Andy Fowler – honourable mentions go to Simon Lindq (+21), Alex T (+20), Charlie H (+19), Harry H (+18), Olly O (+18), Rich L (+17) and Stuart F (+16).
"The Other Side Of You": Falling furthest this week, down a whopping 22 places are Stephen Peaston & Neil Templeton  – dishonourable mentions go to Joe M (-20), Martin S (-20), Sam A (-19), Gareth M (-19), Mark J B (-18), Ethan N (-18) and Dave N (-18).
Click here for further details…
PAS Cup 2018:
In order to be invited to enter the PAS Cup 2018 you will have to finish in the Top 32 after 13 weeks of play. Currently sneaking the last spot is Kent's finest…Gareth Morgan!
PAS Champions League 2017/18 Group Stages:
Matchday 3 this week…
Oooh it was exciting! We had 5 away wins! 5 hammerings! 3 close games! 4 unsuccessful jokers! And, 1 really successful joker!!!
Matchday 4 fixtures & Matchday 3 results can be found here
Dates for your diaries – PAS CL Weeks
Matchday 4 – Week 8
Matchday 5 – Week 10
Matchday 6 – Week 12
And Another Thing:
Still think City will want Alexis after that???! I hope so…
Twitter is dead…and so is Instagram! 
Take some interesting pics at away games. Or home games. Or some pics of away fans. Or home fans. Or just the match. Or players you've met. Anything actually. Food? Beers? Lovely vistas??!
Why?
Well, a bit like the Vision-On gallery (ask yer grandad millennials!), we'll pick the best and post them up on future round ups – so getting clicking!
So, who's next?
Don't send them in the post though – email them over to me! ([email protected])
Cheers,
Pab