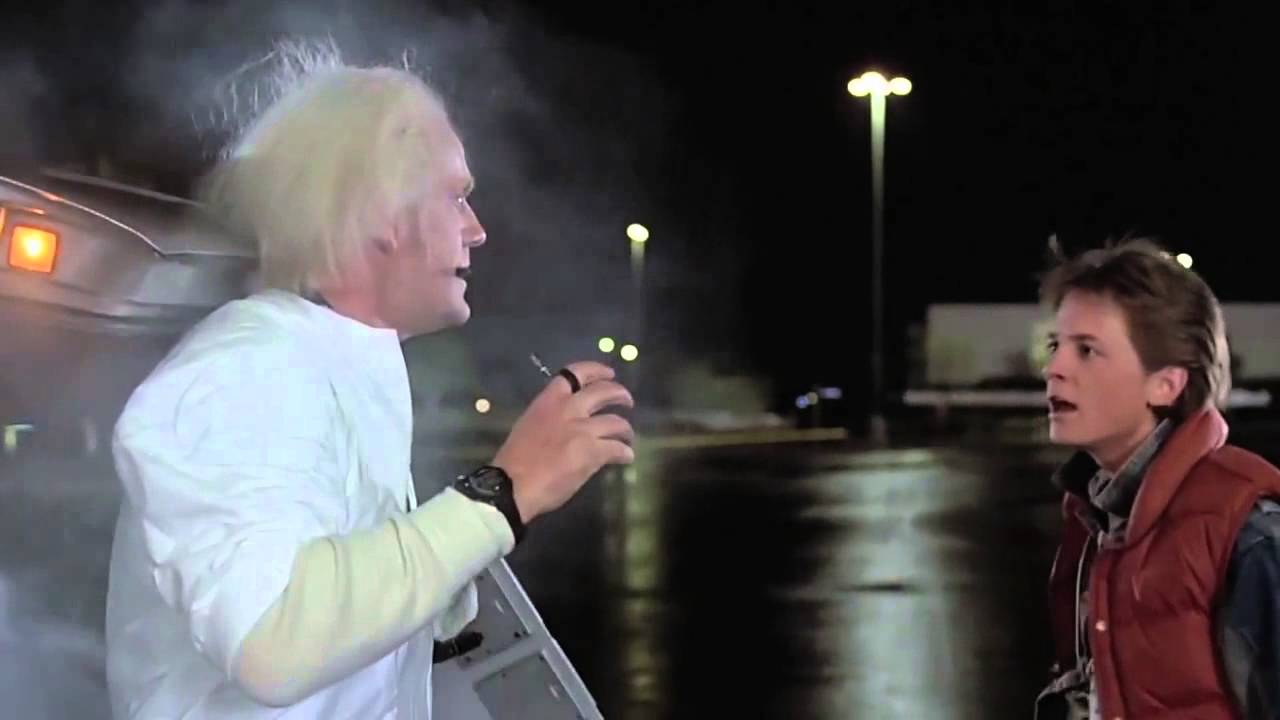 "Don't tell Pab, but I know how to change your scores…"
"Big Balloon":  Have much luck on the National? Nah, me neither. The nice little nest egg of betting funds got obliterated in the Scouse sunshine.
Oh well, maybe luck doesn't come into it eh? Maybe it's the knowing…
I certainly knew I was on a good week as five correct scores racked up on Saturday and 32 others joined me in that 30 point-plus nirvana this week.
Three went on and hit the heady heights of forty points-plus with Ryan G nudging Simon Lindq out the way courtesy of 7 correct scores to six.
But what's this?
Someone with a mere 5 correct scores has jumped to the top by virtue of 1 point?
Was it a 91st minute St Johnstone goal in a 0-3 win that did it?
Or was it the 97th minute Nick Powell worldy that secured a massive 9 points for a 3-2 Wigan win?
Or could it be the fact he was one of only a few who thought Rangers would win at "11 in a row, 16 wins in 17" Aberdeen?
Maybe it was something darker…
Dave Nicklin 43 (5) wins this week's £20 and faces the playground-esque "tunnel of death" to prove he didn't forsake our upstanding reputation for fairplay.
I'm confident he'll survive and cement his innocence, but me and the minions will take great pleasure "venting" our PAS frustrations…
"Fragrant": If you're a Gooner, the days are dark right now.
We have to watch 11 snowflakes dissolve every week whilst the antiquated Svengali still thinks his time will come again & prove the haters wrong.
Picture then being a Gooner who got beat by a Palace fan that couldn't even post a single correct score or got trounced by a Mr 2-0 who has quite clearly given up!
Seventeen bods got 20 points or less this week but Stuart Fitzsimon 14 (1) was the hapless soul propping us all up this week…
Correct Score of the Week:
Smashing week…most popular score was Brighton's 1-2 win at QPR on Friday– 30 of youse got that!
21 got the dull-all at the Riverside
Twenty obviously guessed Fulham would beat Ipswich 3-1 cos everyone knows Ipswich draw 1-1 EVERY week…
20 more just knew Bournemouth would score against Chelsea for a 1-3
Thirteen got Man City's 3-1 win over Hull City
8 made us all green by happening upon Celtic 3-1 Kilmarnock
Seven got Tottenham's 4-0 deconstruction of the Hornets
6 were all over the 0-3 to Man Yoo
Dave N, Andy C & Dan H tinkered with the PAS timelapse cog in the back end and nabbed Inverness C T 0 St Johnstone 3 (what's Andy C ever done for you chaps??!)
Dan H (again!) & Ben McK (hold on a minute…) got the 3 goal demolition of Preston by Dirty Leeds
Dave N (again!) & Julian F (i'm getting done over here!) got the thrilling Wigan 3 Rotherham 2
However, this week's best correct score goes to Neil Critchlow for his I've-lost-all-interest-this-late-in-the-season inspired, WBA 0 Southampton 1!
Bet of the Week:
So, the "system" spat out 3 draws that were the most popular among the 90 of you who entered predictions and guess what?!
We won! Again! We're getting good at this aren't we!
58% Middlesbro vs Burnley- the most nailed on 0-0 ever. Always loved that thug Lowton…
47% Hamilton vs Ross County – the only disappointing thing it wasn't 0-0…..
45% WBA vs Southampton – damn that Fraser Forster!
So, £7.80 goes on "Bet of the Week" slot 33rd – whoop whoop!
Table News:
"Flexxin": Jason Morris stays top and now goes 18 points ahead of Charlie H who in turn is sixteen points ahead of Richard Hi in third…
It's a done deal…
Simon Lindq crashed the Top Ten.
"Fester": Neil Critchlow stays rooted to the bottom but now only three points behind Patricia F who in turn is now only 4 points off James C…
"Decided Knowledge": Highest climber this week, up a whopping 21 places is Dave Nicklin – honourable mentions go to Pete B (+12), Ross B (+11), Pab (+13) and Paul S (+13)
"Slave To The Atypical Rhythm": Falling furthest this week, down a whopping 14 places is Danny Norbury – dishonourable mentions go to Stuart F (-11), Gary B (-11), Mr 2-0 (-12), Danny A (-10) and Nick H (-12)
Click here for further details…
PAS Champions League 2017/18 Group Stages::
In order to be invited to enter the PAS Champions League 2017/18 you will have to finish in the Top 32 after 13 weeks of play. Currently sneaking the last spot is…let's hope he got on the National winner, Arthur Harrison!
PAS Cup 2017:
PAS Cup continues in Week 12…
PAS Cup Semi Finals draw 
Jason Morris v Tony Davenport
Charlie Harris vs Jack Buxton
Can Tony D scupper Jason M's march to a League & Cup double?!
All fixtures & results can be found here
Dates for your diaries – PAS Cup Weeks
Semi Finals – Week 12
Final – the merry month of May ('17)
PAS Champions League 2017 Knockout Stages:
Semi Finals 1st leg games next week…
Full draw & results can be found here – actually, it's here…
PAS CL Semi Finals draw 
Jazz Sian v Jon Tofeili
James Lee vs Kate Slee
So, I predict a boy called "J" or a "(S)Lee" will lift the trophy…
Dates for your diaries – PAS CL Weeks
Semi Finals 1st leg – Week 11
Semi Finals 2nd leg – Week 13
Final – the merry month of May ('17)
And Another Thing: 1979 – Jesus wept…
Twitter is back from the dead (check it out by following on @pabspace), but still long live Instagram!
Take some interesting pics & remember to add #pabpas so you we can see your pic on the site!
Some away game pics would be good this season. Or some pics of away fans. Or home fans. Or just the match. Or players you've met. Anything actually. Food? Beers? Lovely vistas??!
Cheers,
Pab