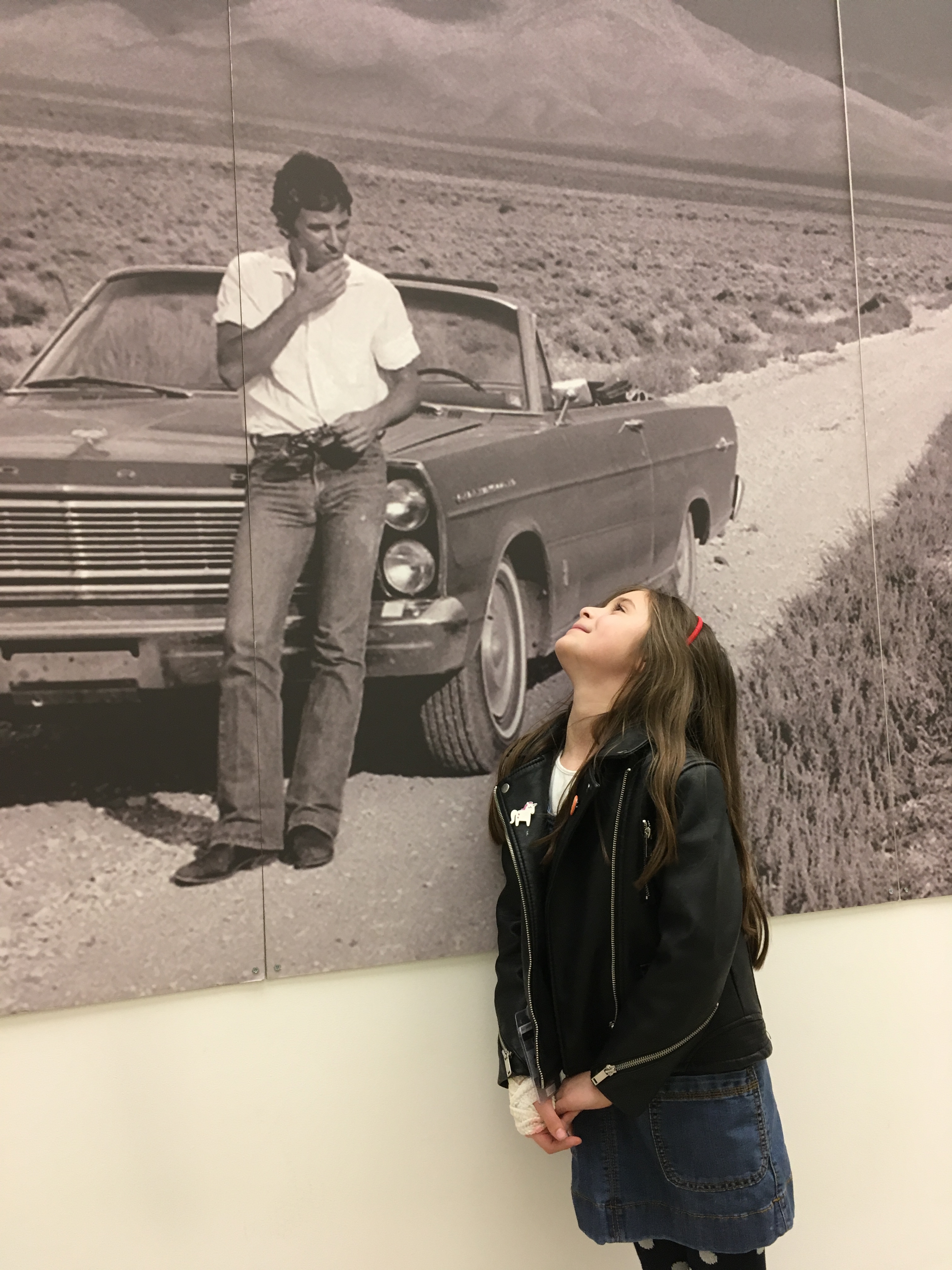 "No. You're The Boss…"
"Black Magic":  Does persistence pay off? Does practice make perfect? Does standing over someone with a massive stick to beat them with until they do it get results? Or does a bit of guidance make a difference? Maybe a bit of persuasion and explanation on why you do things helps? A colour coded "form guide" trigger the dropping of the penny? Or is it just random luck?
Who knows, but Francesca Fernandez 41 (9) became the youngest ever PAS week winner whisking away the £20 prize by astoundingly predicting 6 out of the last 8 fixtures correctly!
I'm gobsmacked given I only managed yet another mediocre score despite devising the said "form guide" for her to "follow & apply".
The 13 others who scored 30+ points will be gutted too, but not as gutted as little Frankie will be when I break the news that the £20 "can now pay for her entry fee" – mwwahhh hahaha….
"Little Me": Actually my 25 points wasn't a bad return on what turned out to be a horror week!
Five people couldn't even manage 15+ points but at least they notched a correct score…
Sam Craig 11 (0) limped home last this week nicely bookending Frankie's "girls on top" mantle. Awwwwwwww.
Correct Score of the Week:
Things are looking up…most popular score was Ipswich's 1-1 draw with Leeds – 25 of us got that!
12 nailed Bradford 2 Bolton 2
7 got the correctly over-hyped 1-0 at The Den
4 got the two-two in Southend. The, erm, wrong end of Southend…
Mark J B , Arthur H & Richard H believed in Spurs. A 0-3 kinda belief…
Sam A, David G & Alex T got Wigan 0 PNE 0. Then sobbed a little bit as they thought of those poor souls who were actually there (not that many tbf)
Patricia F & Tony D somehow guessed Dundee 2 Rangers 1
However, this week's best correct score, goes to Steve Meaton for his I-paid-up-just-in-time inspired, Hearts 1 Inverness C T 1!
Bet of the Week:
So, the "system" spat out 3 draws that were the most popular among the 90 of you who entered predictions and guess what?!
We lost! Again! Booooo!
68% Partick V Hamilton – Mr 2-0 was in there…
56% Birmingham V QPR – what is the Fonz doing???!
50% Bradford V Bolton – the only disappointment was it not being 0-0…
So, £0 goes on "Bet of the Week" slot 45th – eeeeeek!
Table News:
"Salute": Jerry Storer moves up 1 place to go 4 points ahead of Kate S who in turn is seven points ahead of Peter M in third.
Five famously crashed the Top Ten.
"Shout Out To My Ex": Simon Lindsay remains bottom of the pile 2 points behind Paul V who in turn is 1 point off newcomer Paul S…
"Touch": Highest climber this week, up a whopping 38 places is Rowan Marriott – honourable mentions go to Frankie F (+28), Ric P (+37), newcomer Danny N (+20), Dave N (+23), Bry D (+20), Scott H (+31) and Mark S (+24)
"OMG": Falling furthest this week, down a whopping 39 places is Sam Craig – dishonourable mentions go to Lee F (-22), Rich L (-21), Chris B (-20) and Pete B (-20)
Click here for further details…
PAS Champions League 2017/18 Group Stages::
In order to be invited to enter the PAS Champions League 2017/18 you will have to finish in the Top 32 after 13 weeks of play. Currently sneaking the last spot is…Runcorn's favourite son, Neil Meredith!
PAS Cup 2017: Aaahhhh the magic of the Cup! It all started three weeks ago!
Full set of results can be found here
Last 16 draw is here! The plum tie is the the current holder vs the current League Champion!
Dates for your diaries – PAS Cup Weeks
Last 16 – Week 6
Quarter Finals – Week 8
Semi Finals – Week 12
Final – the merry month of May ('17)
PAS Champions League 2017 Knockout Stages:
Last 16 1st leg games went ahead this week…
My, it was breathtaking!
We had 6 successful jokers! 2 "no show" jokers! 1 hammering! 2 heartbreakers! 1 close game! 5 away wins! and 1 draw!!
Someone won their game with 17 points and 1 lost theirs with 24 points!
Everything to play for in all the return legs then…
Full draw & results can be found here
Dates for your diaries – PAS CL Weeks
Last 16 2nd leg – Week 5
Quarter Finals 1st leg – Week 7
Quarter Finals 2nd leg – Week 9
Semi Finals 1st leg – Week 11
Semi Finals 2nd leg – Week 13
Final – the merry month of May ('17)
And Another Thing:
Twitter is back from the dead (check it out by following on @pabspace), but still long live Instagram!
Take some interesting pics & remember to add #pabpas so you we can see your pic on the site!
Some away game pics would be good this season. Or some pics of away fans. Or home fans. Or just the match. Or players you've met. Anything actually. Food? Beers? Lovely vistas??!
Cheers,
Pab